HELLO + WELCOME to the very first Troopy.com.au blog post!
Whoah, what's that noise…??  I think it's the sound of crickets! 😀
If  you ever want to start something, you just have to start at the start.
So here we go. We'd love you to join us for the ride.
WHAT THE HELL IS GOING ON HERE?
Who are we? What's this all about? Click here to read the ABOUT page.
In short, we are Gareth & Kirsty. Some of you might know us as the Aussie Overlanders. We love Troopys. And troopy.com.au is just a fun little side project we are cooking up. Also, we creatively named our Troopy… Troopy. So, you could say this site is named after our beloved rig 😉
The vision for this blog is to have a bit of FUN (note the bold, capitals AND underlining!) by showcasing awesome Troopy set-ups from around Australia and the World.
When we started out with our Troopy it was really difficult to find photos and run-downs on good set-ups. Of any 4×4 let alone a Troopy.
These days it's a lot easier but they just seem to get lost in the never-ending scroll of Facebook.
So let's do something about that.
WE WANT TO FEATURE YOUR TROOPY SET-UP
Yep, we really truly want to feature your set-up. If you would like your Troopy featured give us a yell. We'll send you across a few questions and you'll need to send us 5-10 good photos of your set-up.
Also, if you have a blog/website/facebook page we'll make sure we link to you so people get sent your way.
Or if you just think it would be cool to have a webpage featuring your rig to share amongst your mates we'll send you the link. Easy.
Down the bottom of the page is an email icon – hit that and get in touch.
GOTTA START SOMEWHERE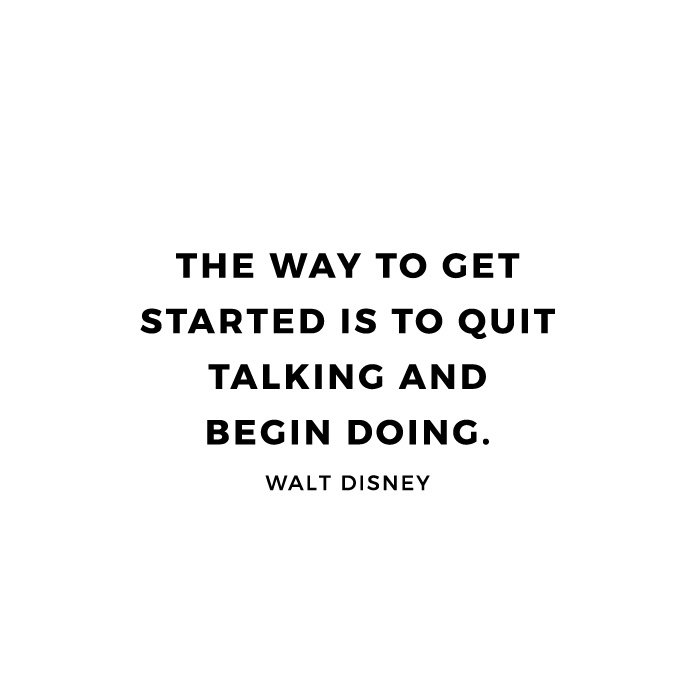 Here's a snapshot of where we are starting from.
Zero online crew
Zero legends on our mailing list
Zero posts
Zero traffic
Zero Troopy Shirt designs
Zero orders
And a funny little logo… (which we kind of actually like)
It's all up from here!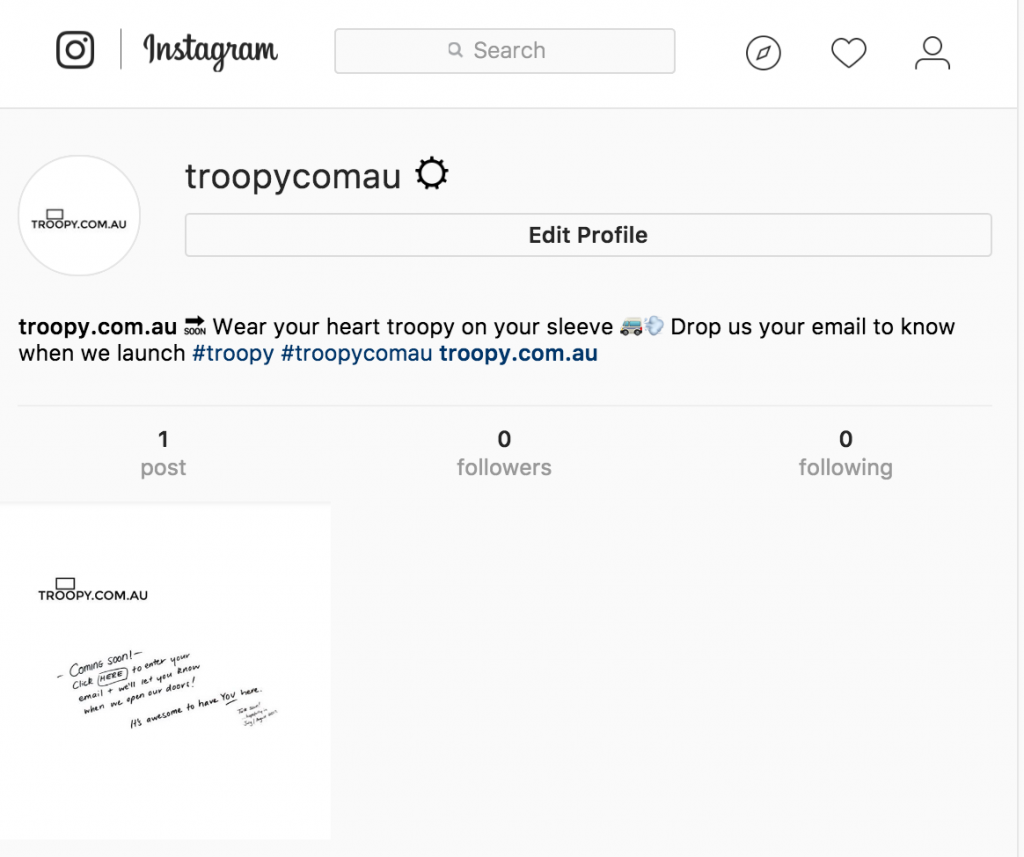 We'd love you to join us for the ride by hitting like or subscribe. Newsletters will be our main way of staying in touch [click here to subscribe].
Followed by Facebook | Insta | Twitter
SAY HELLO
We'd love you to hear from you.
Even if it's a simple 'Hey guys!' in the comments below.
It would also be great to hear what you think about the ideas of:
Blog posts featuring troopy set-ups
Limited Edition Troopy Shirt idea (If the shirt's cool enough are you keen!? You'll find 'How it works' and this month's countdown on the homepage)
Got an design idea for the next Troopy Shirt? Hit us up. We want designs to be classic & high quality… and have a bit of cheek.
Comment below or feel free to send us an email.
Thanks for being here guys – we love having you round!
Cheers,

Wear your heart troopy on your sleeve